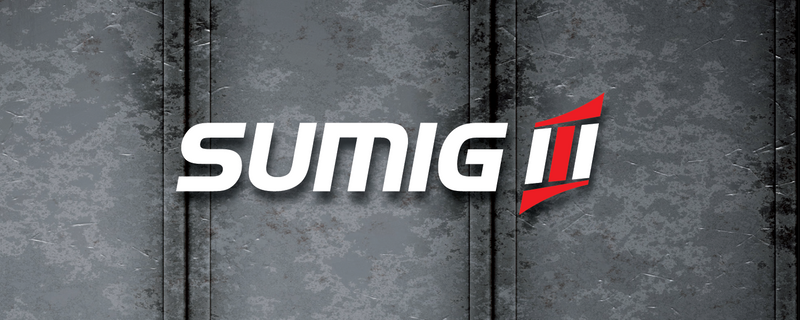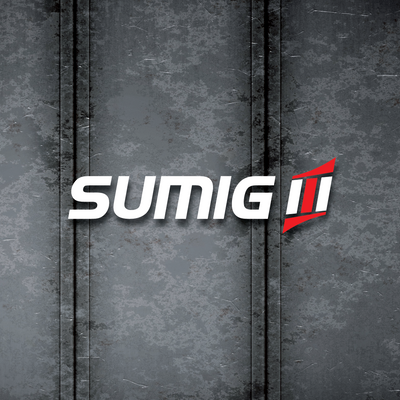 THE ROBOTIC WELDING SPECIALISTS
At SUMIG Robotics, you can count on the best services in the welding industry. Increase your production and take your metal fabrication company forward. We carry systems and cells as well as components that support our superior robotic welding systems. We can also perform services such as preventative maintenance, robot programming, and more. From torches to turn-key robotic welding systems and everything in between, you'll see why our robotic integration company is unmatched.
GLOBAL TECHNOLOGY. LOCAL SUPPORT.
Proud to be a Family Owned and Managed Global Manufacturer of Premium Welding Equipment and Supplies Since 1980.
Quality, Technology, Support and Trust: through these value concepts we will continue to help our customers grow.
Robotic Welding Systems and knowledge that makes the difference. Take your company to the top. Call us today!
Welding is in our blood
Our highly qualified welding technicians are focused on increasing:
- Parts Throughput
- Consistent Quality Welds
- Operators Knowledge
- Assisting you to Reduce Cost and Increase Profitability